The changing landscape of financing U.S.-Canada cross-border transactions
LIVE WEBCAST | January 25, 2023
Authored by RSM Canada
Event overview
Unlike domestic U.S. transactions, cross-border transactions can introduce an additional layer of complexity. In particular, U.S. buyers seeking to acquire Canadian targets often need to navigate several potential issues leading up to closing and during the holding period. Recent legislative changes in Canada have also made it even more complicated to hold a Canadian target. 
Join us as we discuss:
Potential benefits of utilizing a Canadian acquisition company to acquire a Canadian target
Impact of the Canadian thin capitalization rules on cross-border financing
Navigating changes to U.S. debt limitations
Impact of withholding taxes during the holding period
Hybrid structures and issues associated with the repatriation of cash
Implications of Canada's proposed EIFEL rules
In addition to this great session, we've got a second M&A-related webcast happening that will focus on topics such as:
Legislative changes impacting asset step-up planning for buyers and corporate deferral planning for sellers
The widening of permitted related party business combinations/split-ups
Upcoming changes to disclosure rules impacting transactions
---
Presenters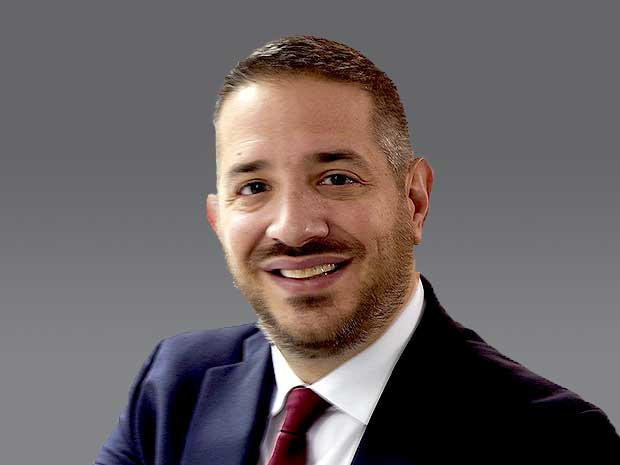 Michael Joseph | Partner | RSM Canada
Michael is a partner in the M&A tax practice of RSM Canada where he is actively building a team of first choice advisors that service middle market clients globally.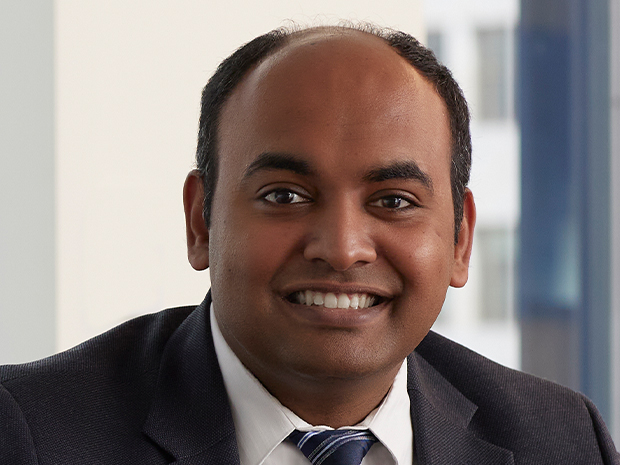 Marino Jeyarajah | Partner | RSM Canada
Marino Jeyarajah is a Tax Partner in the Mergers and Acquisitions Tax group and has over twelve years of experience advising clients on a wide range of tax and financial issues relevant to their businesses. His experience includes a wide range of businesses, from small private companies to large multinational corporations.
---
Learning objectives
By the end of this presentation, participants will be able to:
Describe the basics of structuring a Canadian transaction
Explain common issues associated with repatriating cash from Canada
Outline the financing limitations associated with Canadian acquisitions
---
CPE credits
This event may qualify for up to 1 hour of verifiable CPD for Canadian CPAs, depending on provincial CPD requirements.
RSM Canada LLP is pleased to offer 1.0 CPD credits for attending each webcast. To qualify, you must log in to the webcast and provide your first name, last name and email address. You must remain logged in for a minimum of 50 minutes and answer 75 percent of the polling questions to receive credit. Group CPD is not available. For more information regarding administrative policies, such as refunds, cancellations and complaints, please contact us contact@rsmcanada.com.
Advance preparation: None | Program level: Intermediate | Prerequisites: None | Delivery method: Virtual Group Live
Field of study: Taxes | CPD: 1.0 credits per webcast
CPD credits
This session may qualify for up to 1 hour of Verifiable CPD for Canadian CPAs depending on provincial CPD requirements
---
Event Details
Date and time

Wed, Jan 25, 2023
11 a.m. EST | 10 a.m. CST

Intended audience

CEO, CFO, procurement, tax and finance professionals

Durantion

60 minutes

CPE

One CPD credit will be issued to eligible participants

Fee

Complimentary
Let's Talk!
Call us at (519) 426-5160 (Simcoe) or (519) 842-4246 (Tillsonburg) or fill out the form below and we'll contact you to discuss your specific situation.
RSM Canada Alliance provides its members with access to resources of RSM Canada Operations ULC, RSM Canada LLP and certain of their affiliates ("RSM Canada"). RSM Canada Alliance member firms are separate and independent businesses and legal entities that are responsible for their own acts and omissions, and each are separate and independent from RSM Canada. RSM Canada LLP is the Canadian member firm of RSM International, a global network of independent audit, tax and consulting firms. Members of RSM Canada Alliance have access to RSM International resources through RSM Canada but are not member firms of RSM International. Visit rsmcanada.com/aboutus for more information regarding RSM Canada and RSM International. The RSM trademark is used under license by RSM Canada. RSM Canada Alliance products and services are proprietary to RSM Canada.
Good Redden Klosler a proud member of the RSM Canada Alliance, a premier affiliation of independent accounting and consulting firms across North America. RSM Canada Alliance provides our firm with access to resources of RSM, the leading provider of audit, tax and consulting services focused on the middle market. RSM Canada LLP is a licensed CPA firm and the Canadian member of RSM International, a global network of independent audit, tax and consulting firms with more than 43,000 people in over 120 countries.
Our membership in RSM Canada Alliance has elevated our capabilities in the marketplace, helping to differentiate our firm from the competition while allowing us to maintain our independence and entrepreneurial culture. We have access to a valuable peer network of like-sized firms as well as a broad range of tools, expertise, and technical resources.
For more information on how Good Redden Klosler can assist you, please call us at (519) 426-5160 (Simcoe) or (519) 842-4246 (Tillsonburg).